Ballard Lady Bruins Alumni
Please keep checking back for updates as we are dedicating this page to all those who came before us!  We sincerely thank you for being a part of building this powerhouse softball program!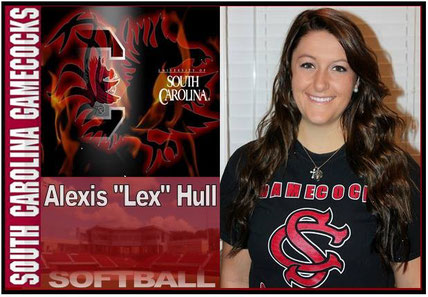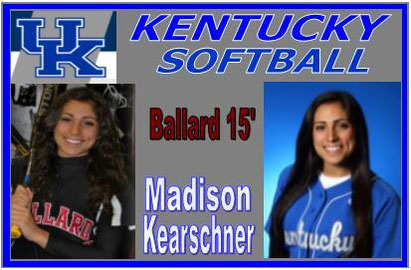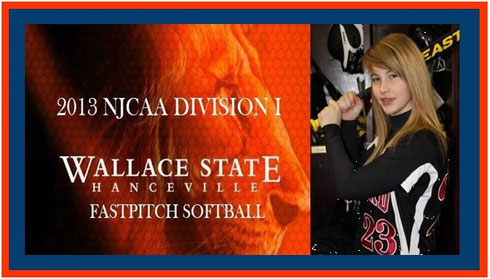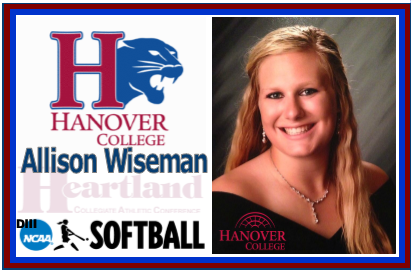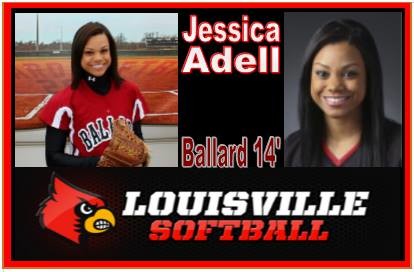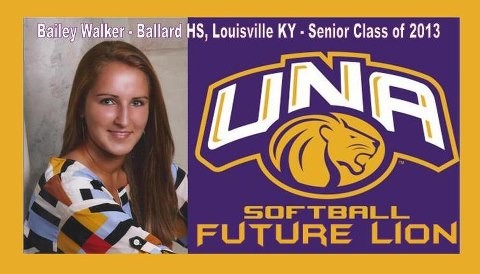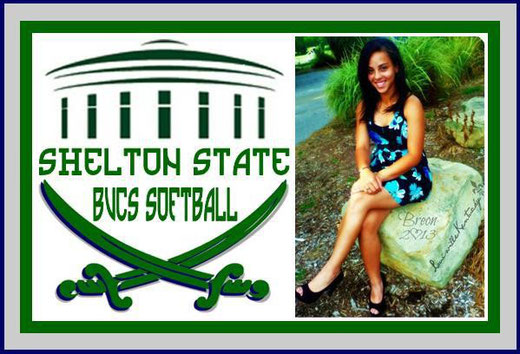 2010 Graduate, Sarah Frazer, plays at the University of Kentucky! A two-year letterwinner for Ballard High School, Batted .525 with four home runs and 36 RBI as a senior, An All-State honorable mention selection as a senior, Named to the All-Region team in each of her two seasons at Ballard, ... Ballard claimed the regional championship in her first season and were runners-up in her senior campaign ...Charted a .425 batting average with 24 RBI as a junior.

2010 Graduate, Nicole Heitz, plays at Eastern Kentucky University!  AS A FRESHMAN IN 2011 FOR EKU...Appeared in 40 games and made 32 starts … started games in six different positions (1 2B, 2 3B, 1 SS, 8 LF, 17 RF, 3 DP) … batted .209 with 18 runs scored and six RBI … finished 2-for-4 with a run and an RBI against South Dakota … went 2-for-2 with two runs, two RBIs and two walks at Murray State … earned a spot on the Ohio Valley Conference Commissioner's Honor Roll … 2010-11 Colonel Scholar. HIGH SCHOOL -Led Ballard High School to a 67-13 record over her final two seasons … first team all-region as a junior and senior … Seventh Region Player of the Year her senior season … earned all-state honorable mention recognition after her senior season … batted .409 with a .543 on-base percentage her senior year … was also a four-year member of the Ballard basketball team, scoring 1,129 points and grabbing 575 rebounds.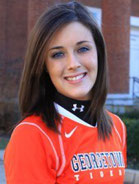 2010 Graduate, Emily Hammer, played for the Georgetown Tigers!
While at Ballard, made the Junior & Senior All Star Team, Senior year All Region Selection and 2nd year best offensive award.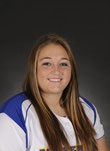 2009 Graduate, Katie Pfost, is a Morehead State University Lady Eagle! Product of Ballard High School where she set the school single-season record for wins with a 33-7 mark in 2009 ... In 2009, tossed 21 shutouts and was named First-Team All-State ... In 2008, named All-District with a 10-3 record and 110 strikeouts ... At Volunteer State, batted .432 with 10 home runs, 70 hits, 15 doubles and 61 RBIs in 2010 ... Recorded a 24-5 pitching mark with 166 strikeouts in 171 innings ... VSCC was 43-11, and she was named First-Team All-TNJCAA Conference.
 
2008 Graduate,Brittany Mockbee, played for Eastern Kentucky University 2008–2010.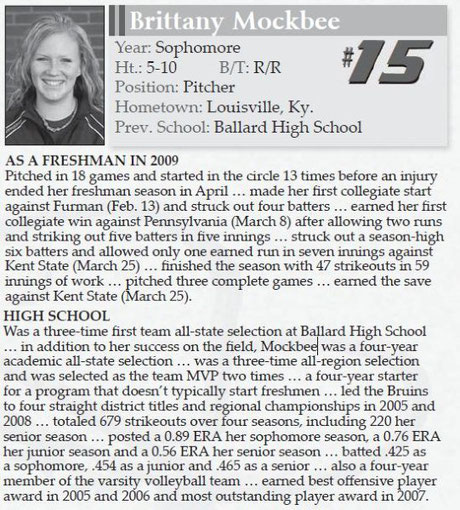 2006 Graduate, Sharon Brill, played two years at Bellarmine University where she was a starting pitcher. A four year letter winner at Ballard High School, Sharon both pitched and caught for Ballard over her high school career. Ballard won its first regional championship during her junior year, 2005, and were State runner-ups, where she made the State Championship All Tournament team. Was the State of Kentucky, KHSAA Freshman Player of the year in 2003. Was second team KHSAA 3A All-State her senior year, 2006. During her senior year, amassed an 18-4 record pitching, with 164 strikeouts and an earned run average of 1.08. During the closing stretch of her senior season running up to the regional tournament, pitched 40 straight innings not allowing a run. Sharon is engaged to be married this fall, has a four year Bachelors Degree from Uof L, and has been accepted into the UofL Speech Therapy program.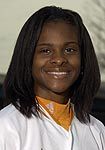 2003 Graduate, India Chiles, played at the University of Tennessee.  She played for the Volunteers for 4 seasons from 2003-2007. While at UT, Chiles was a team captain and a 3-year starter in the outfield and put up some outstanding overall statistics. She led the SEC in hitting (.544) and on-base percentage (.565) her senior year. During that same season, India was named SEC Player of the Year and was a 1st Team All-American and 1st Team Academic All-American. Chiles led the Vols to a trip to the NCAA Softball College World Series in 2006 and was named to the CWS All-Tournament Team. India's career batting average at UT was an amazing .417 including 85 stolen bases. She graduated from Tennessee with 2 degrees, a BA in Psychology and a BS in Nursing and was a 4-time ESPN the Magazine All-Academic selection. After college, India was drafted by the Akron Racers of the National Pro Fastpitch League, where she played for 1 season in 2008. India is well-known nationally for her speed and as a left-handed slapping specialist. 2008 India was drafted by the Akron Racers professional softball team. When home in Louisville, Kentucky, she assists the Lady Bruins of Ballard High School, where the softball team has earned top state rankings as well as national rankings in recent years.