Ballard High School Fastpitch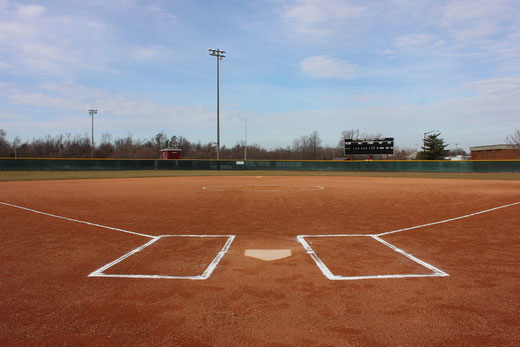 Ballard High School introduced their first fastpitch program in 1995. The next few years would prove to be challenging with coaching turnovers along with poor field conditions such as drainage problems and no lights for late practices or games.
In 1999, current head coach Alan Jones would take over the program. Over the past 15 years, Coach Jones, has turned Ballard Fastpitch into one of the top powerhouse high school softball programs in the state of Kentucky and the Nation. Coach Jones prides himself on operating his program like a mini college. The girls have a top notch indoor/outdoor facility including their own press box/locker room. The girls have the best equipment and experienced coaching staff available including trainers and a sports psychologist.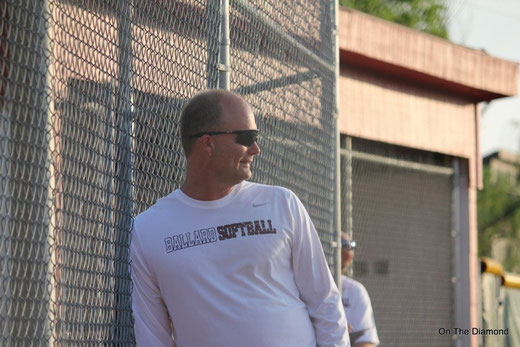 Jones also takes pride in his players' accomplishments beyond high school. "Watching a kid develop … and seeing them go on and have a great future is the best thing about coaching these kids," said Jones.